admin
2018-11-21T03:22:41+00:00
NNC's Boarding House team works hard to ensure vulnerable members of the community have living environments that are safe and provide dignity.
admin
2018-12-12T00:17:03+00:00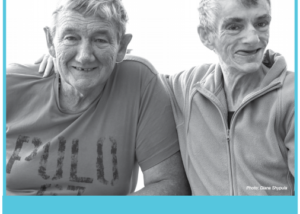 Sometimes life throws more at you than you can handle. Just ask brickies labourer, Jim. In the space of just six months in 2015, he lost his close friend and ex-wife to cancer and his 28-year-old son to suicide.