INTRIGUING STORIES
POWERFUL CONTENT
WRITING, DESIGN AND IMAGERY TO SELL YOUR BRAND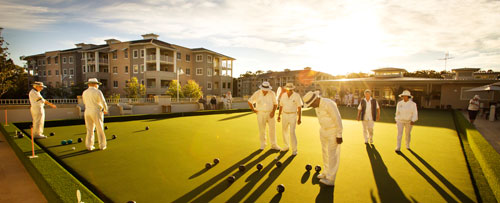 CONTENT & COPY
We provide written content and copy to some of Australia and Europe's leading brands, helping them to build and deepen customer relationships.  Ask us about providing engaging campaign copy, SEO website texts, customer case studies, white papers, EDMs, and more.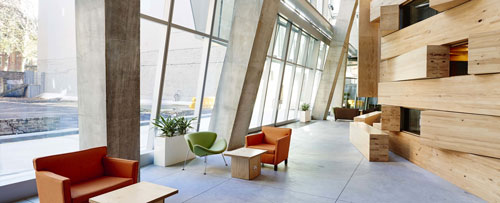 LAYOUT & DESIGN
We understand that beautiful design engages target audiences and provides the platform needed for our copy to sing. We're experts at designing campaign sites, websites, books, magazines, annual reports, white papers and more.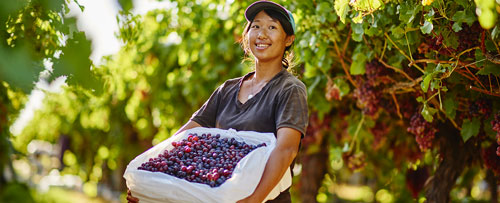 PHOTOGRAPHY & FILM
A picture truly can be worth a thousand words. Our stunning photography brings corporate, financial and industrial stories to life. And our short films produced in association with partner agencies deliver your corporate messaging in an engaging, instantly accessible format.