B2B and B2C
MARKETING SOLUTIONS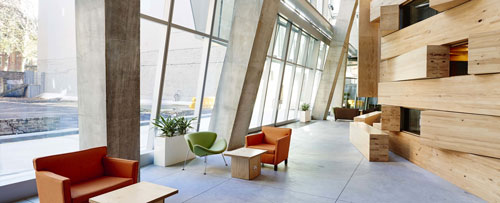 LAYOUT & DESIGN
Welcome to Fallon Dasey. We're a content agency that produces high-quality marketing assets for clients across a range of industrial sectors. We design campaign sites, websites, brochures, books, magazines, annual reports, and white papers that help you connect with your target markets.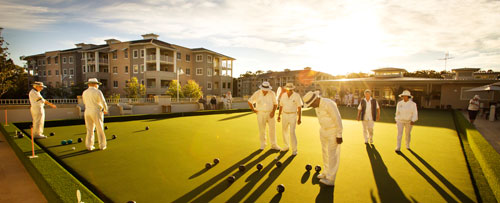 WRITTEN CONTENT
The right written content can drive sales and win you new customers. We get that. We have a long track record of providing engaging magazines, brochures, white papers, and website copy to marketing departments working in the mining, heavy industrial, manufacturing, finance, life sciences and NFP sectors.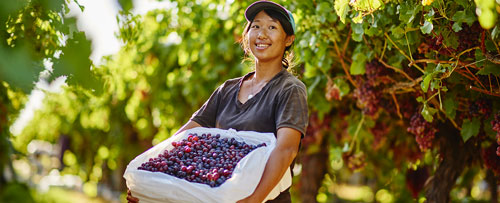 FILM & PHOTOGRAPHY
Every corporate website needs a brand film. Our award-winning short films deliver your corporate messaging in an engaging, accessible format, helping you to promote products and services. Meanwhile, our award-winning photography brings your corporate, financial and industrial stories to life.