INTRIGUING STORIES
POWERFUL CONTENT
WELCOME TO THE HOME
OF B2B CONTENT CREATION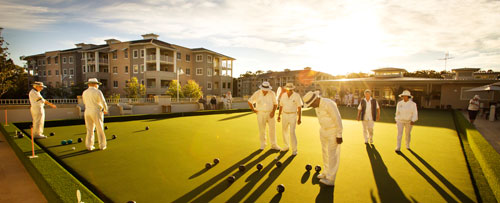 WRITING THAT SELLS YOUR BRAND
The right written content can drive sales and win you new customers. Fallon Dasey has you covered. We provide engaging magazines, brochures, white papers, and website copy to marketing departments working in the mining, heavy industrial, manufacturing, finance and NFP sectors. See our latest written projects here.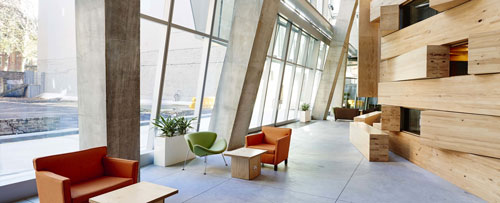 DESIGN THAT TURNS CUSTOMERS' HEADS
Looking for web and print design that engages your audience? We know the difference that on-brand platforms can make to user engagement. We design campaign sites, websites, brochures, books, magazines, annual reports, and white papers that help you connect with your target markets. See our latest design projects here.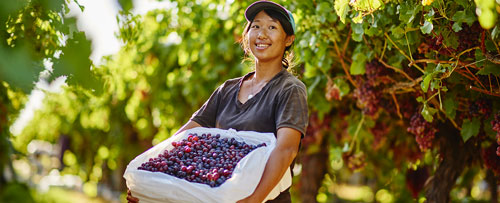 AWARD-WINNING FILM & PHOTOGRAPHY
Every corporate website today needs a brand film. Our award-winning short films deliver your corporate messaging in an engaging, accessible format, helping you to sell your products and services. Meanwhile, our award-winning photography brings your corporate, financial and industrial stories to life. See our latest film projects here.