admin
2019-09-02T22:18:27+00:00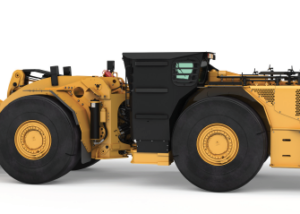 With a bigger payload and more powerful engine, the new model Cat R1700 underground loader looks on paper to be major step-up from its predecessor. But how do the old and new models compare under real Australian conditions? A new production study undertaken in Western Australia's goldfields shows the new R1700K offers mine operators major productivity and efficiency gains.
admin
2019-09-02T22:20:30+00:00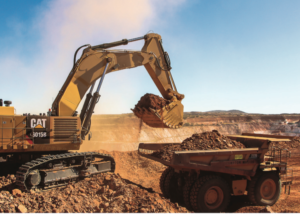 Weighing in at 140 tonnes and with an 8.1 cubic metre bucket, the Cat 6015B fills a long-standing gap in the Australian hydraulic excavator market. But how does it stack up against its rivals? A new production study conducted in Western Australia's Goldfields region shows the new Cat easily outperforms the competition for fuel economy and productivity.