Fallon Dasey provides editorial products to leading Australian Caterpillar equipment dealer WesTrac on an ad hoc basis. Products include design and editing services for campaign pages, customer stories, white papers, and press releases.
admin
2019-09-02T22:18:27+00:00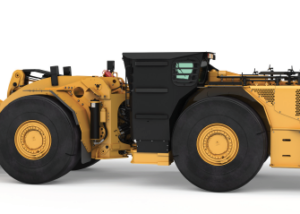 With a bigger payload and more powerful engine, the new model Cat R1700 underground loader looks on paper to be major step-up from its predecessor. But how do the old and new models compare under real Australian conditions? A new production study undertaken in Western Australia's goldfields shows the new R1700K offers mine operators major productivity and efficiency gains.