Fallon Dasey provides editorial products to leading Australian Caterpillar equipment dealer WesTrac on an ad hoc basis. Products include design and editing services for campaign pages, customer stories, white papers, and press releases.
admin
2020-09-13T22:54:46+00:00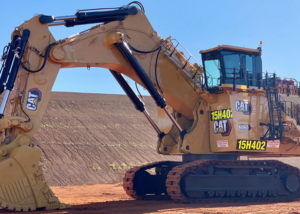 Despite challenges presented by COVID-19, WesTrac has successfully delivered the first of six new Cat 6060 hydraulic mining shovels to Rio Tinto's Pilbara operations.