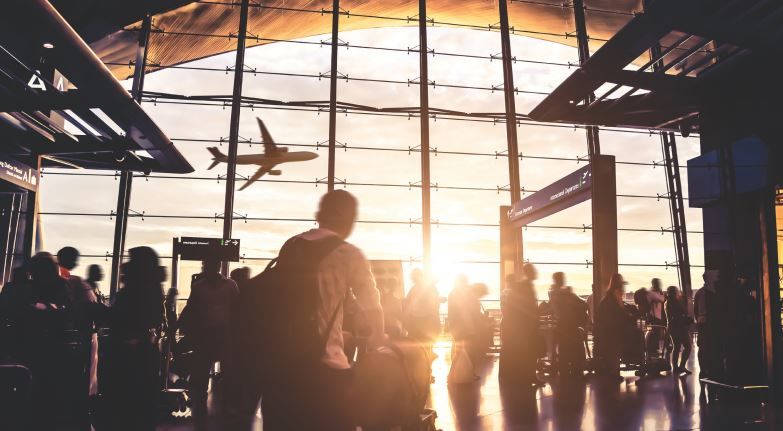 5 facts about SAFE
CLIENT: Appelberg Publishing Stockholm
PUBLISHED: Saab Group website/Facebook
ORIGINAL ARTICLE: 5 facts about SAFE
CREATED: September 2017
AUTHOR: Fallon Dasey
SAFE (Situational Awareness for Enhanced Security) is an open-integration software platform for mission-critical operations. Used in command and control rooms at places like airports, prisons, traffic control and emergency response centres, it is known to improve workflows and create more efficient processes while increasing security and safety. Learn more about SAFE from the following facts.
SAFE combines all the functions required of a modern control room into a single software application, including multi-channel communications, contact management, command and control, radio dispatch, mapping and resource management.
SAFE is designed to empower users to make more informed decisions faster. It increases the resolution at first contact and enables resources to operate more efficiently.
SAFE is built around a powerful workflow-based rules engine and a user interface design tool. These are configured to tailor the way the solution works to meet the needs of the users, allowing the organisations to evolve the workflows and designs as their organisations grow.
SAFE is based on decades of research from the development of civil and military systems.
SAFE can be tailored to end user specifications to match the user's ideal working practices and through a wide range of product applications. The user is able to use features such as video planning, communication and mapping, the system is also operational across mobile devices ensuring access is available to front-line personnel.