Fallon Dasey produces a range of editorial products for leading Australian wealth generation business, DG Institute. We provide copywriting and editing services for products including books, blog posts, press releases, film and magazine articles.
admin
2019-11-29T02:59:46+00:00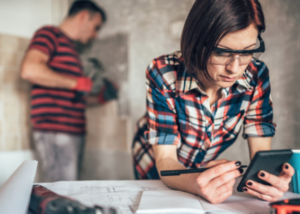 The right renovations can add tens or even hundreds of thousands of dollars profit to a property flip. But what are the rules for success? DG Institute Founder and CEO Dominique Grubisa shares seven tips to make your renovations pay dividends.