Fallon Dasey produces a range of editorial products for leading Australian wealth generation business, DG Institute. We provide copywriting and editing services for products including books, blog posts, press releases, film and magazine articles.
admin
2019-06-17T00:40:54+00:00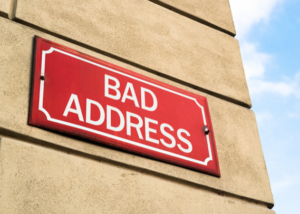 Enrolment in residential property development courses is on the rise as people increasingly see development as a wealth creation option. DG Institute Founder and CEO, Dominique Grubisa outlines the five common mistakes to avoid in order to increase your chances of success in property development in Australia.