Fallon Dasey has produced a range of blog products for leading global IT support provider Nexus, via Doidea Sweden.
admin
2018-10-18T04:43:19+00:00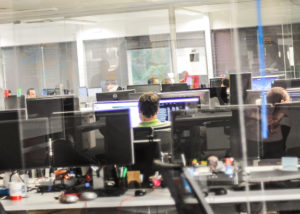 IT departments across all industries are fighting a constant battle to protect company networks from hackers and fraudsters. Two-factor authentication (2FA) is an effective – and increasingly important – weapon in the IT manager's armory.