Fallon Dasey has produced a range of blog products for leading global IT support provider Nexus, via Doidea Sweden.
admin
2018-10-18T04:43:07+00:00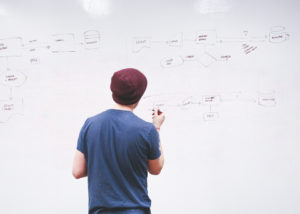 An IT Manager who only maintains status quo is not valuable for the organization. As the IT leader of your business, you need to find ways to shift your budgets and resources so they can be used for activities that add value to the business.